About Our Team
professional, friendly and creative
We're a small team of web developers and graphic designers that pride ourselves on our work and outstanding customer service. We love what we do and we think you will love what we can do for you and your business or organization. We will design and implement your website from start to finish.
Alan and Diana are the founders of Blue Gem Studios and will work to ensure that your web design and graphic needs are achieved. We will work with you to make sure that your business and online presence are both seamless and visible from the design process to the final live website.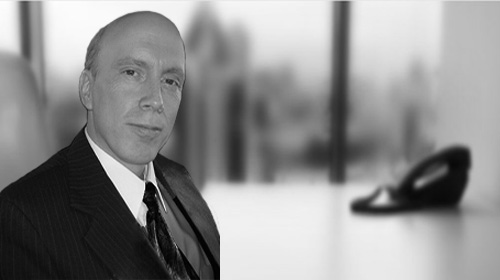 ALAN HANNA
WEB DEVELOPER / DESIGNER
Design functionality is my passion and I am happy that at this stage of my life,
I can do what I love. Over 20 years of experience with IT technology and design.
E-mail: alan@bluegemstudios.com
WEBSITE DEVELOPMENT, 95%

WEBSITE DESIGN, 85%

WEBSITE OPTIMIZATION, 90%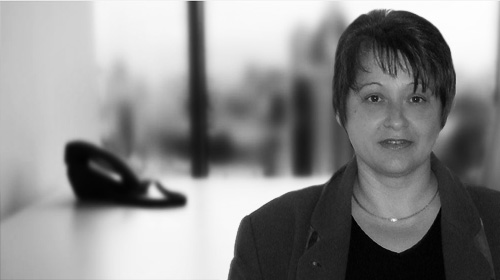 DIANA HANNA
WEB & GRAPHIC DESIGNER
Graphic Design is what I love to do. Web Design is a great way for me to use my extensive graphic
experience. I have 9 years experience in graphic, web and 3d creations.
E-mail: diana@bluegemstudios.com
WEBSITE DESIGN, 100%

WEBSITE DEVELOPMENT, 85%

GRAPHIC DESIGN, 90%
SOME OF OUR RECENT PROJECTS
WANT TO DISCUSS YOUR NEW PROJECT?

Website Design By Blue Gem Studios - (C) 2023 All Rights Reserved.